Biggest Thanks to everyone who stopped by our open house on Nov. 19 and donated!
Thanks to the generosity of our donors, we met and exceeded our Big Give fundraising goal of $10,000 in 24 hours! This is a third of our annual goal of $30,000.  For those of you unable to participate in the Big Give, there is still time to donate to the Center before the end of the tax year.  


Donate online at: http://give.berkeley.edu/browse/?u=12
or 
Mail check made out to "UC Regents"  -postmarked by Dec 31, 2015 and send to: 101 Univeristy Hall, Berkeley, Ca 94720-1550.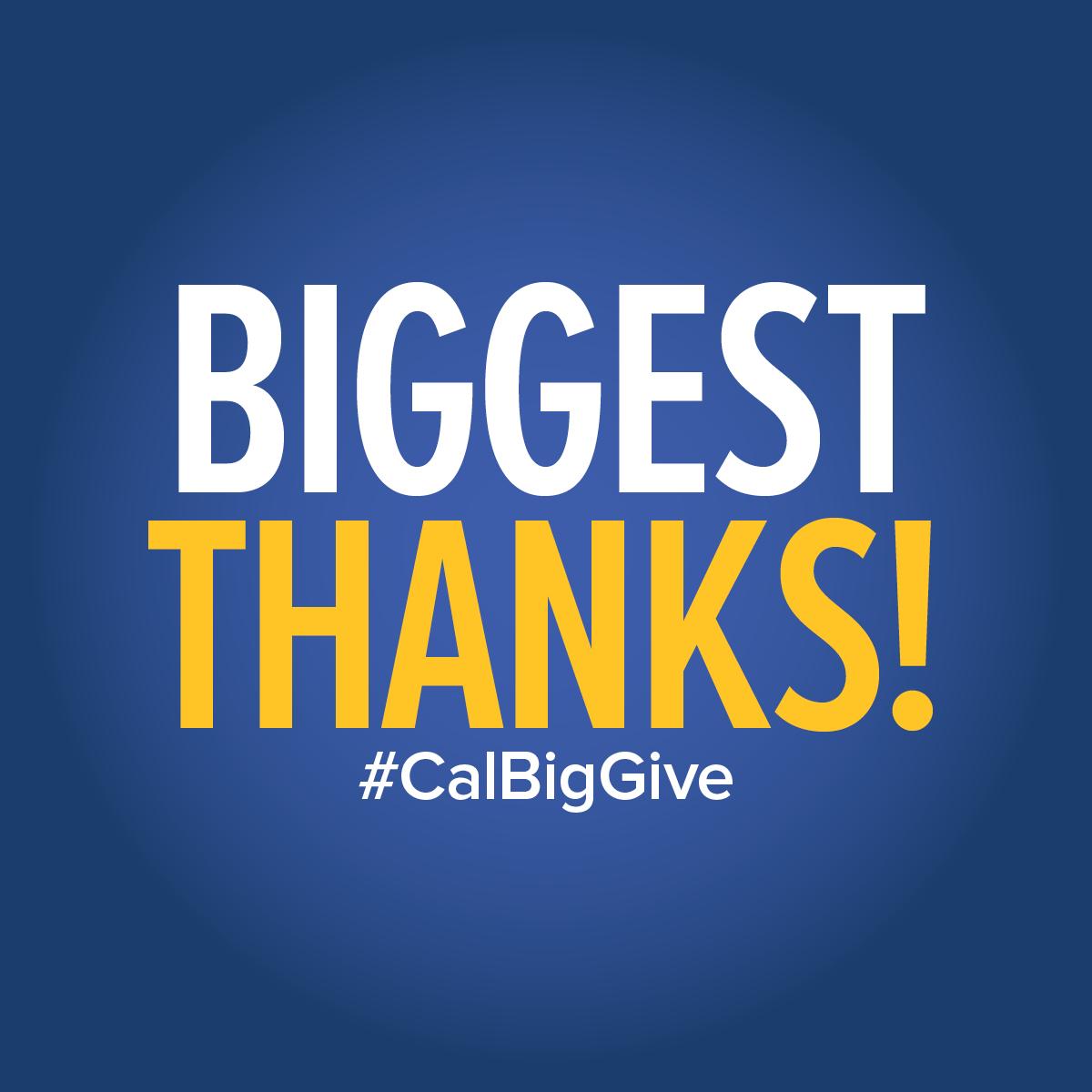 Big Give Open House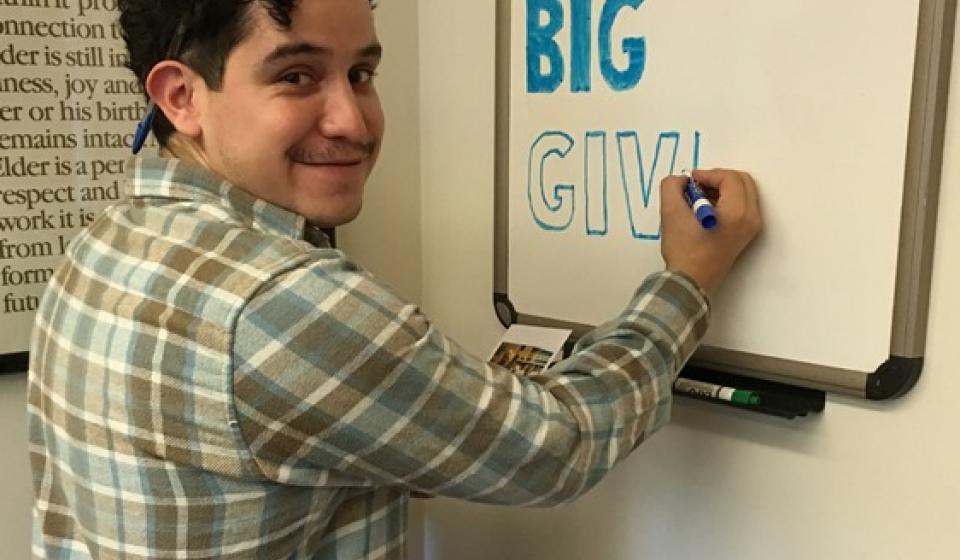 Getting ready for the Open House!
UC Retiree Association Members Give Big!
Emeriti Association Think a Bigger Retirement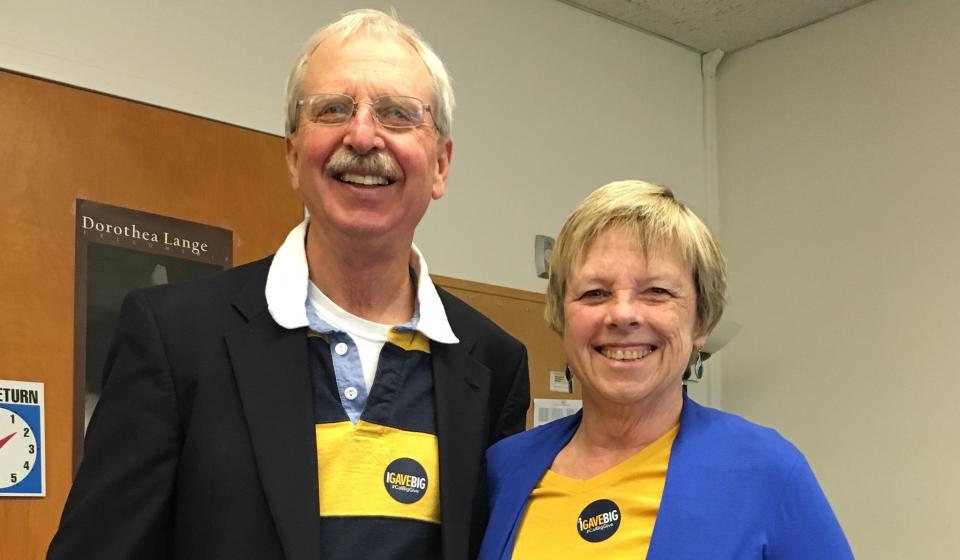 Go Cal!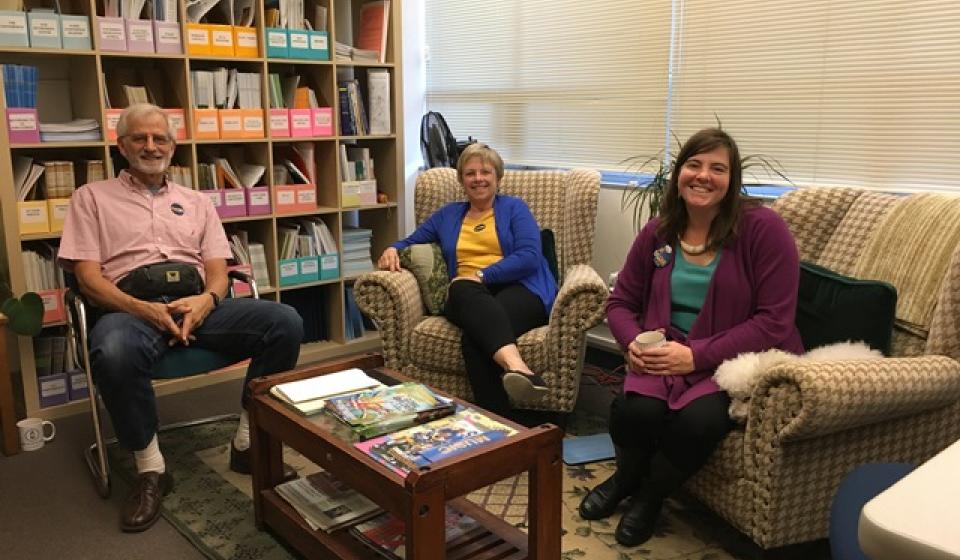 Rich, Cary and Patti Enjoying the Open House
Mission Statement
The UC Berkeley Retirement Center is dedicated to the well-being of retired faculty, staff, their families and active faculty and staff planning for retirement.
News and Announcements
November 23, 2015
November 18, 2015
November 16, 2015

To sign up for timely news and updates related to retirement for UCB retirees and active faculty and staff, send your email address and name to ucbrc@berkeley.edu. Learn more>>