Learning in Retirement Course Schedule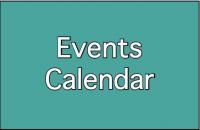 Scroll down the page to see the upcoming Learning in Retirement (LIR) course offerings, or you can view them, along with all other upcoming Retirement Center events, by clicking the Events Calendar button. When you find a class you would like to attend, click on the Click Here to Register link and complete the registration process.
You can watch past LIR lectures on the Retirement Center YouTube channel by clicking here.
We look forward to seeing you at an LIR soon!