Early Bird Rate: $45 until April 27th
Last Day to Register May 10th
A full day of learning, exploring and connecting. Includes lunch, nibbles, free parking, Q/A with experts, and time to engage with others. 
Choose from a variety of sessions with faculty from UCB, UCSF, Stanford and Samuel Merritt, based on the latest research on 50+ wellness, hearing loss, Alzheimer's dementia, staying fit at all ages, and more!

Conference details and registration information.
Mission Statement
The UC Berkeley Retirement Center is dedicated to helping retirees and their families live well in retirement.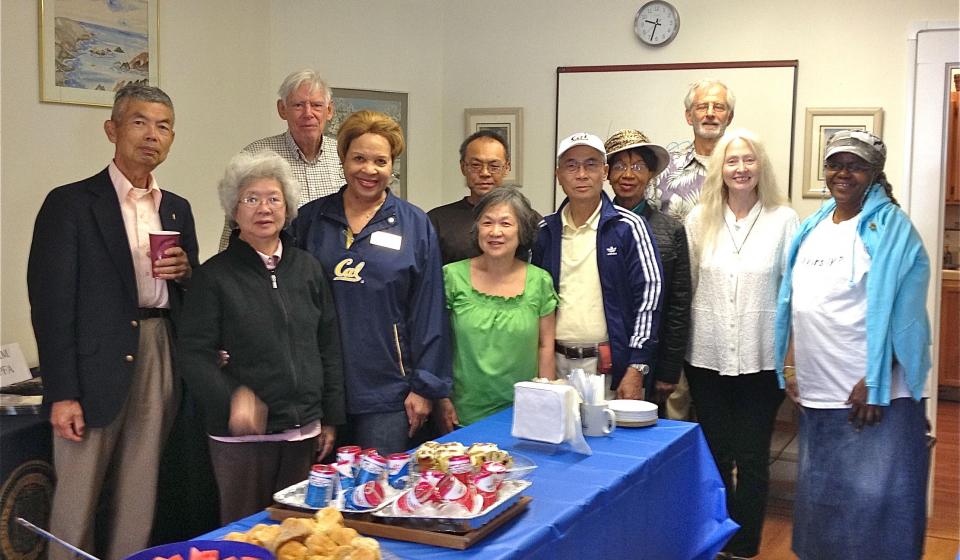 Opportunities to connect with friends and colleagues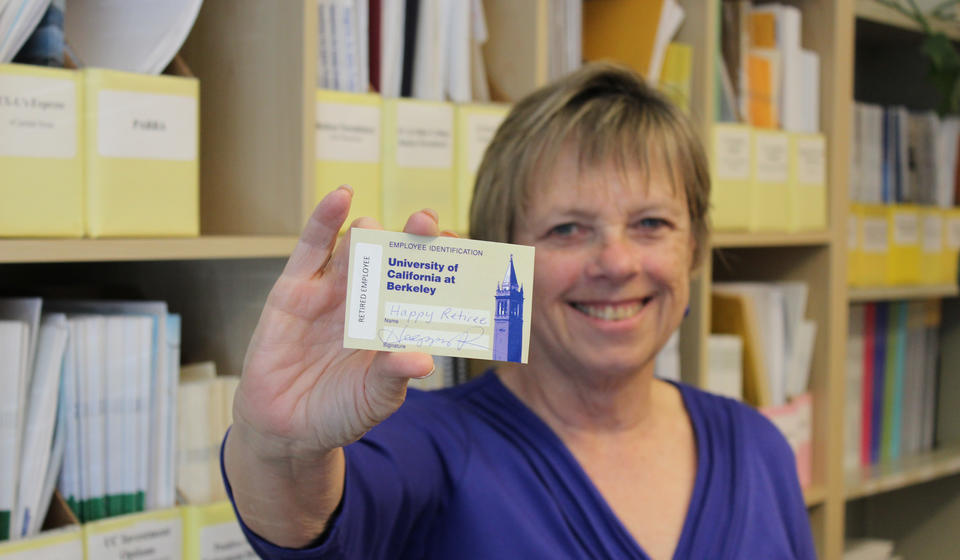 Retiree ID card, email program, parking, and more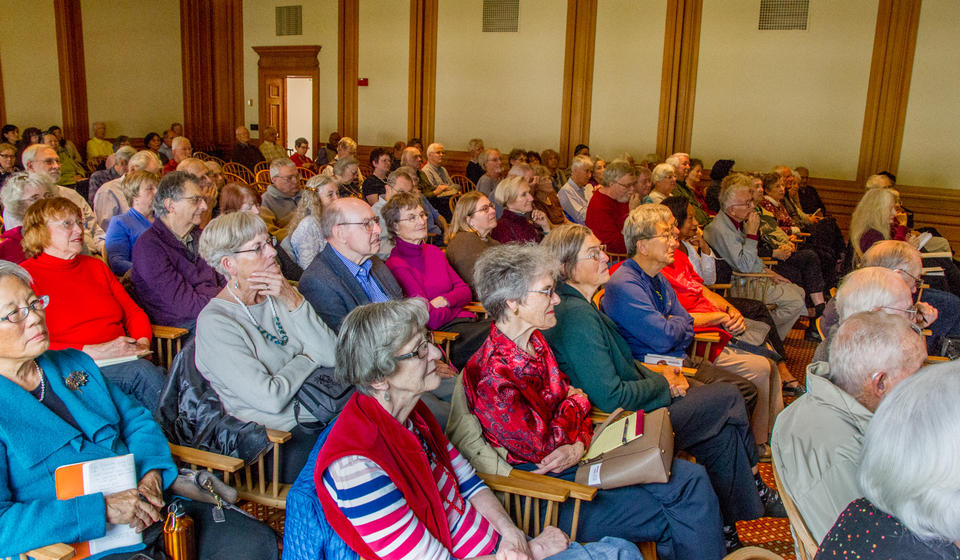 Learning in Retirement, Living Well in Retirement Conference, Workshops, Financial Planning, and more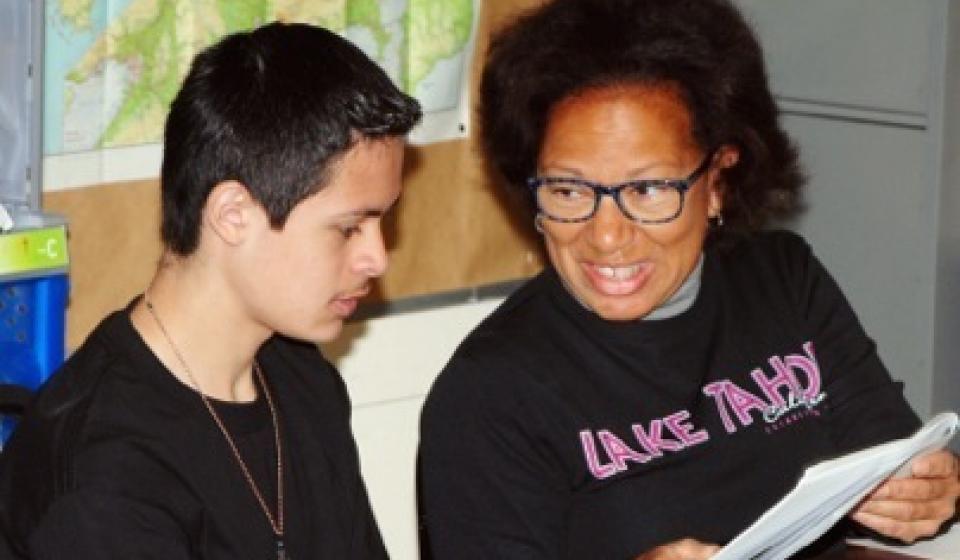 Photo courtesy the Writer Coach Connection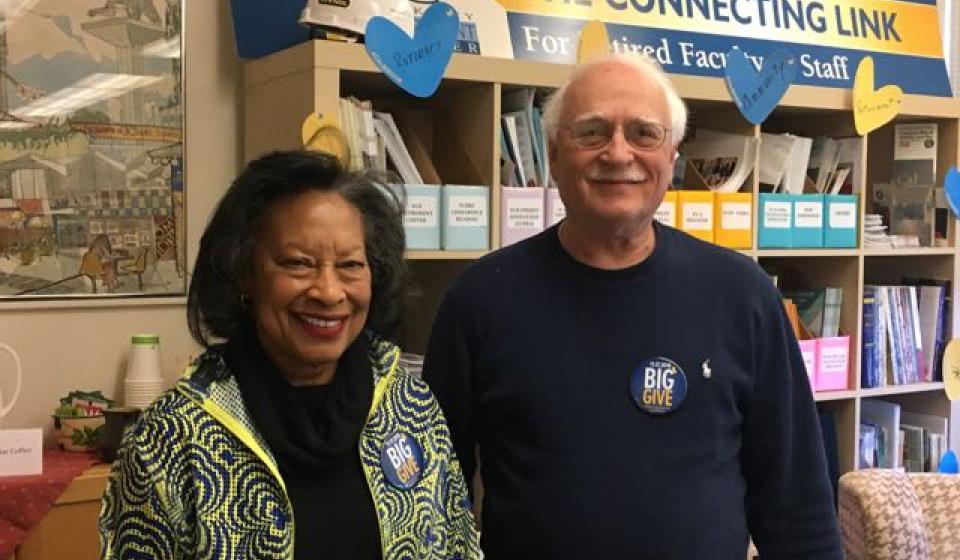 PARRA AND UCRAB BOARD MEMBERS SUPPORT THE BIG GIVE
News and Announcements
April 26, 2018
April 23, 2018
April 20, 2018
To sign up for timely news and updates related to retirement for UCB retirees and active faculty and staff, send your email address and name to ucbrc@berkeley.edu. Learn more>>