Mission statement:
The UC Berkeley Retirement Center serves retirees of UC Berkeley, LBNL and UCOP and is dedicated to helping them live well in retirement.

Our goals: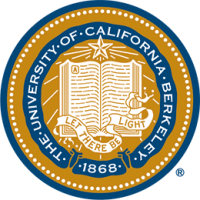 Bring together the skills, intellect and creativity of retirees to solve challenges and create opportunities.
Connect staff, faculty and scientists with resources and tools to help with a smooth transition in retirement.
Promote activities that nourish the intellectual engagement and well-being of retirees.
Raise awareness of retirement tools, programs, services and the accomplishments of retirees.
We are an administrative unit under the Vice Provost for the Faculty. We receive support from and report directly to the Associate Vice Provost For the Faculty Sharon Inkelas. Dr. Inkelas also serves on our Advisory Board.