Connecting retirees to campus ...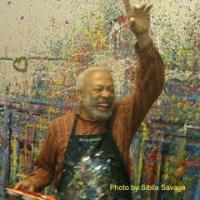 The Retirement Center's main goal is to connect retirees to campus in fun and interesting ways. Below are various ways to connect to the Retirement Center, campus and the community.
TO REACH A RETIREMENT COUNSELOR...
UC Retirement Counselors at the Retirement Customer Service Center (RASC) are available to active and retired UC faculty and staff. The best way to reach a RASC counselor is to send a secure email via your UC Retirement At Your Service Account (UCRAYS)
See more information on UCRAYS and UC Pension and Retirement Benefits.