Connecting retirees to campus ...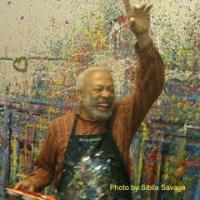 The Retirement Center's main goal is to connect retirees to campus in fun and interesting ways. Below are various ways to connect to the Retirement Center, campus and the community.
Please feel free to stop by the office and say "hi." We're located in 101 University Hall, with office hours between 1-4 pm.  More information for contacting us: http://retirement.berkeley.edu/contact
TO TALK WITH A RETIREMENT COUNSELOR...
UC Retirement Counselors at the Retirement Customer Service Center (RASC) are available to talk to by phone. Simply call 1-800-888-8267, ext 4 (for retirees). For more inforamtion, go to: see http://retirement.berkeley.edu/node/316