Thursday, September 17, 2020 12:30 - 2 pm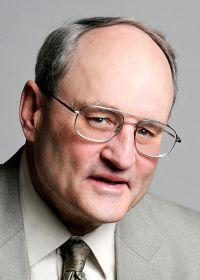 (12:15 Zoom login available)
Trust in the Age of Trump: How the erosion and polarization of trust in basic US institutions have made American politics even more contentious and fractious

Henry Brady, Dean, Goldman School of Public Policy and Class of 1941 Monroe Deutsch Professor of Political Science and Public Policy
Dean Brady has written on electoral politics and political participation, social welfare policy, political polling, and statistical methodology, and he has worked for the federal Office of Management and Budget and other organizations in Washington, D.C.

Open to all retirees via Zoom. This event is free.
Registration link via Zoom.