The Retirement Center is looking forward to another UC Retiree Learning Series for 2019-20.  Partnering with Bay Area retirement communities, the aim of the series is to expand learning opportunities for retirees off campus, and to provide an opportunity for retirees to explore Bay Area retirement communities in a low pressure environment. Lectures run for approximately 1 hour, followed by a social hour and reception. There is no cost for participants to attend, through the generous support provided by our host communities.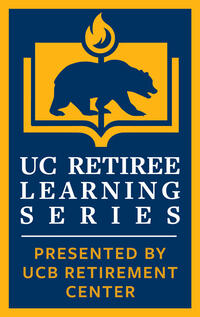 2019-20 Opportunties 


Wednesday, October 24, 2019, 2:30 - 4:30 p.m.
Saru Jayaraman, Director of the Food Labor Research Center at University of California
Assistant Adjunct Professor of Public Policy

Co-Founder and President of the Restaurant Opportunities Centers United (ROC United) 
Hosted at Belmont Village Albany 
1100 San Pablo Ave, Albany, CA 94706