This is the archive page for The EX-Ls Express and the EX-Ls Retiree Newsletter. You can view, download, and print current and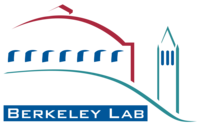 previous copies of the newsletter from the table below.
Starting with the April 2015 issue, the name of the newsletter was changed from "EX-Ls Express" to "EX-Ls Retiree Newsletter" and are now listed by the Month and Year they were issued".